Every year I work at fly fishing shows around New England. I really enjoy them all but for me, doing a show right here in Maine is the highlight for me. So on Saturday, March 30th 2013 ~ 9:00am TO 4:00 pm Eldredge Bros Fly Shop is holding their 10th Annual Fly Fishing Expo.
I find this is the best way to kick off the fishing season.I get to talk about fishing and see some old friends and meet some new ones. So if you would like to meet me, cast some rods, eat free food or just talk about fishing come to the show.
For more information and a list of events visit: www.eldredgeflyshop.com/fly-fishing-expo
Here are some photos from last years event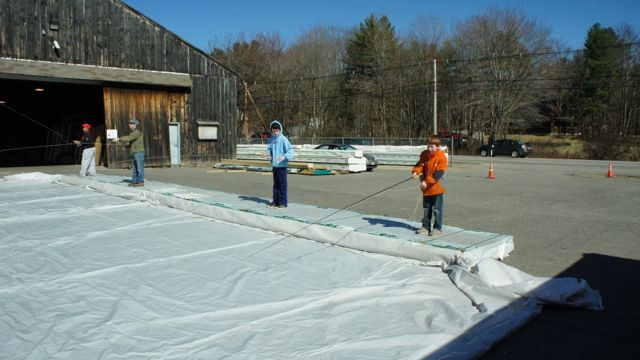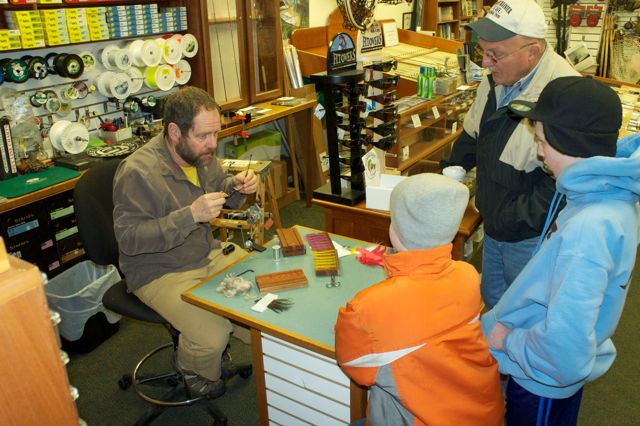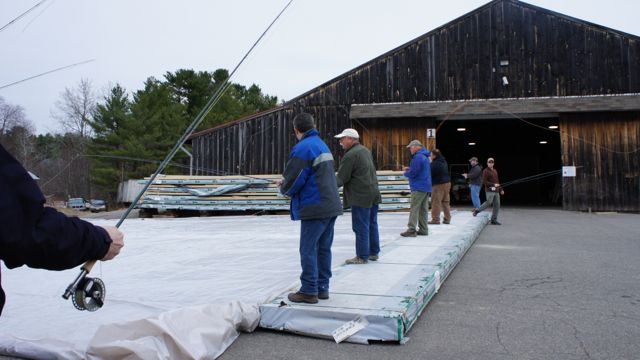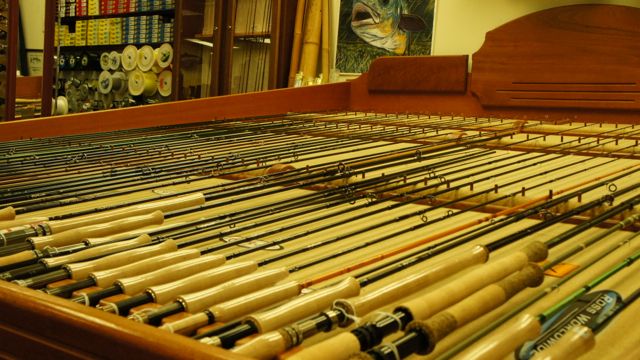 I hope to see you there!