Friends of mine Striking Gold Jewelers– are raffling off a one of a kind graphite 5′ 2 piece 2 weight JP Ross fly rod.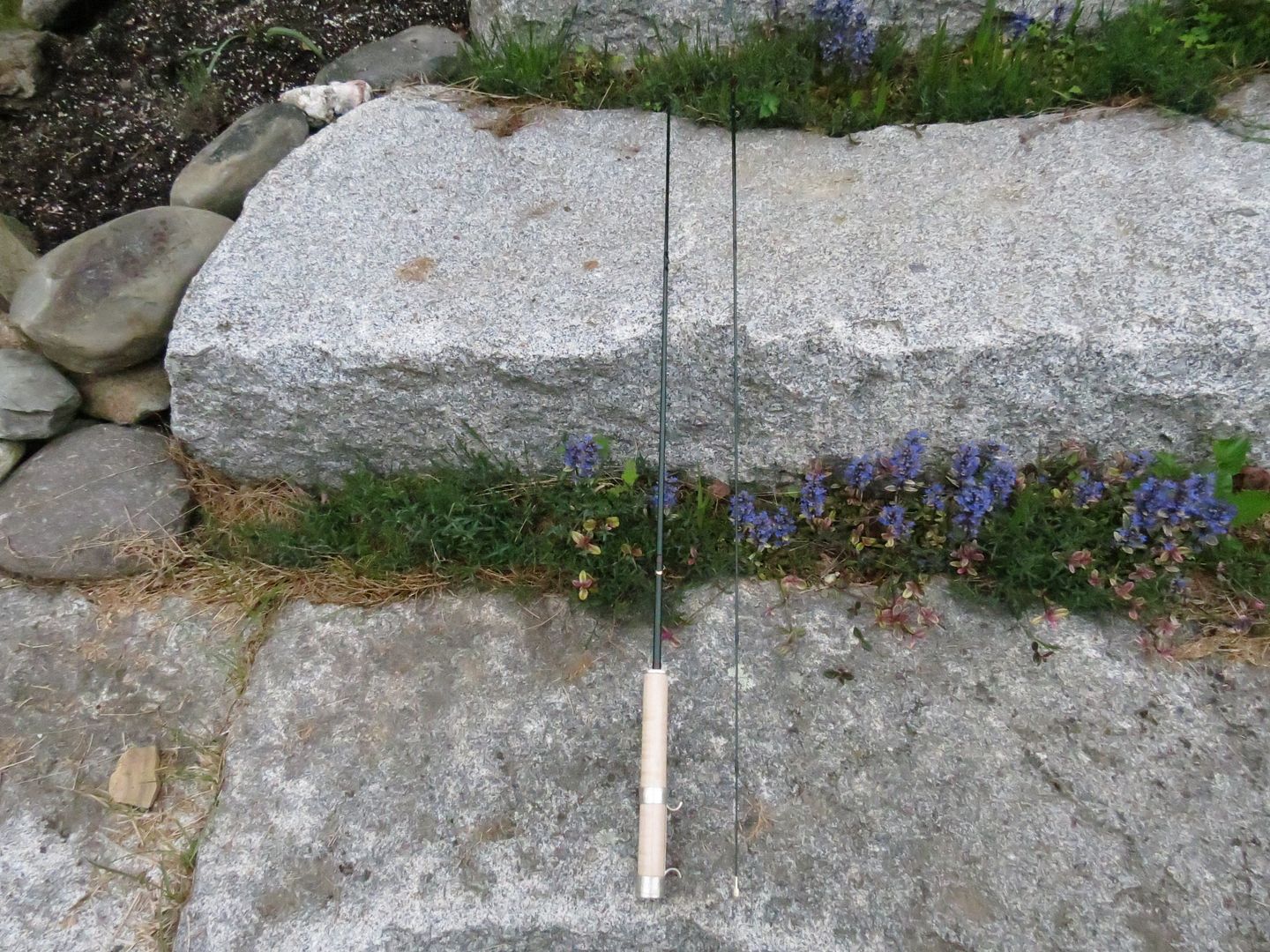 The rod blank is a JP Ross Beaver Meadow and is a 5′ 2 piece 2 weight. It comes with a Rio, 2 weight floating. 40′ of line only, it is cut in half to fit between horns. All eyes are gold and hand made here at Striking Gold Jewelers. Tip top is a yellow tube with white hoop, all the rest graduate to the two wire twist stripper, the keeper is a cool wave wrapped in crimson red, , winding check is hand sterling silver engraved/signed, butt cap is same with cloud and lightning bolt engraved.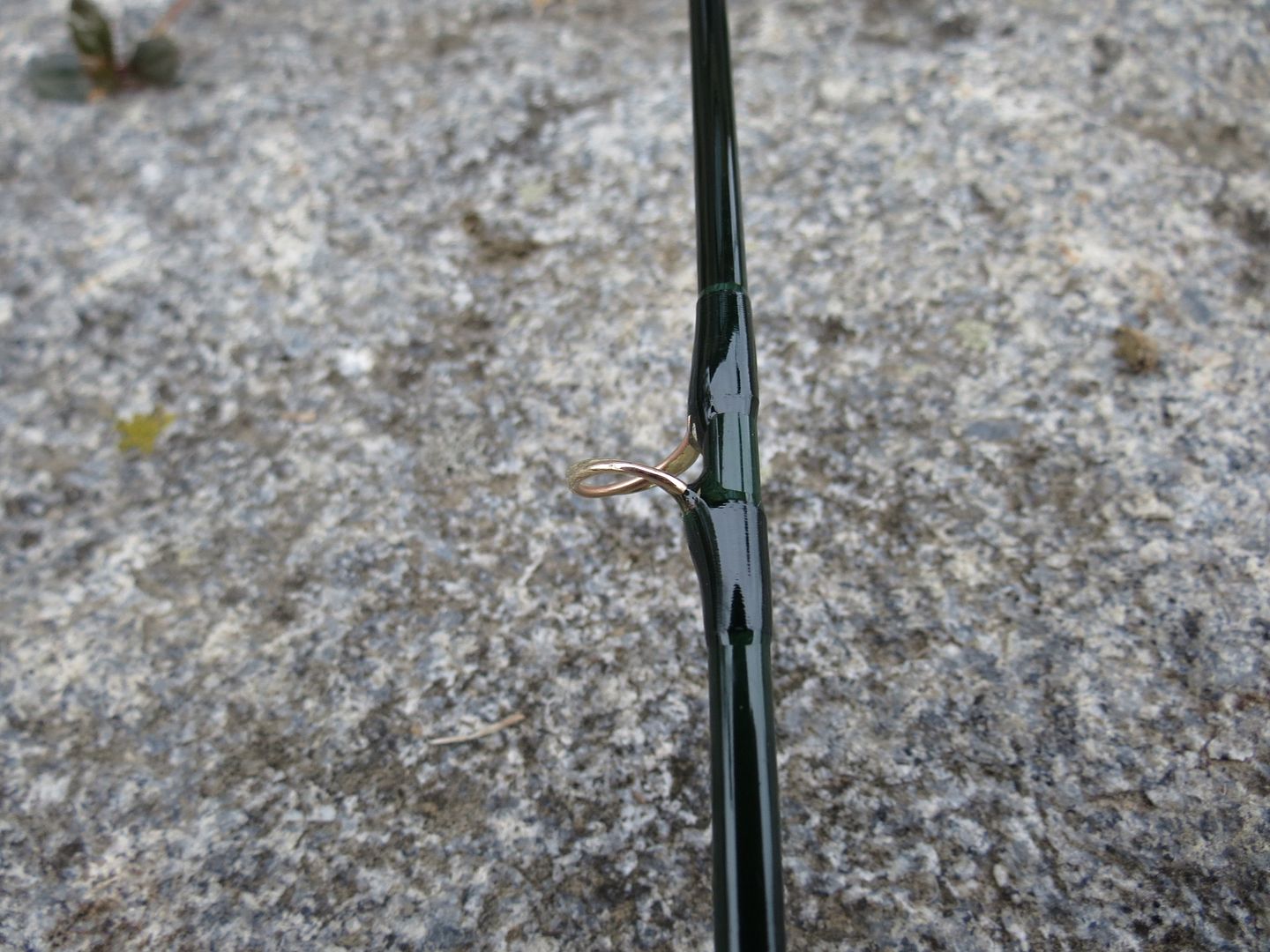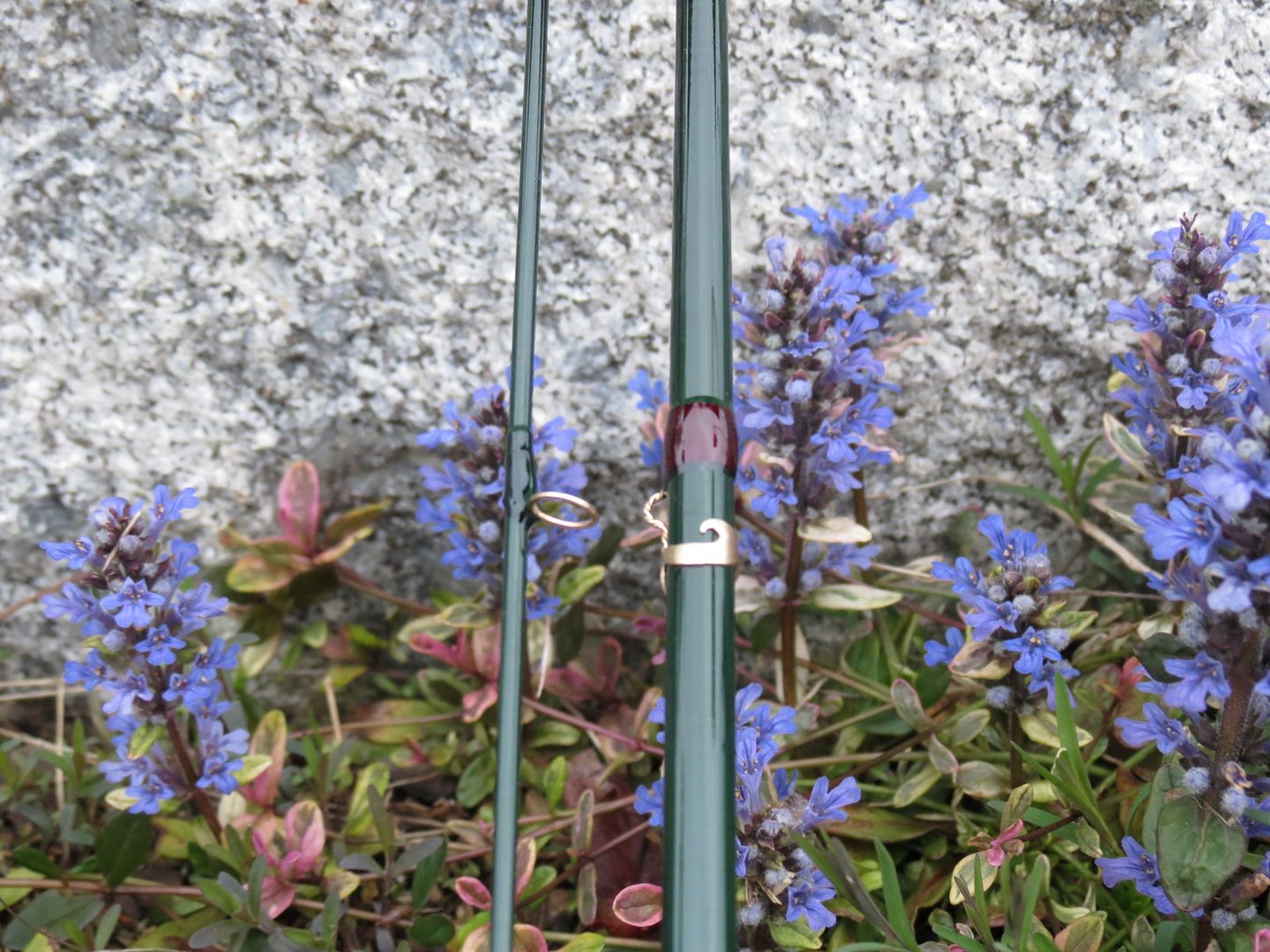 All proceeds will go to Craig Beauregard, who rides for Dana-Farber Cancer Institute every year. His ride page is : http://www2.pmc.org/profile/CB0114
Tickets are 5 tickets for $20 or 1 ticket for $5
So, please help us raise a couple grand and gamble on a cool rod . Orders will be taken on our shop phone: 207 667-5855
mail:
SGJ Inc.
67 Pine Street
Ellsworth, Maine
04605
or
at http://eldredgeflyshop.com
As soon as tickets are sold out, rod will be raffled or in July, which ever comes first.
Next week I will tell you about my families latest striper fishing trip.