"Hey just wondering if by chance y'all had anytime Tuesday morning/afternoon for a guide fishing trip. I am a country artist and I'll be up there playing. Not real particular about what kind of fishing. Just wanna get out.. Thank you"
Tyler Farr
This was the email I received and the first thing I did was Google his name. Then I found myself on You Tube watching his video Redneck Crazy. I instantly knew the song and ran upstairs to tell my wife and kids. My oldest instantly bought the song, my wife thought it was cool and my youngest thought it was a hoax. After several emails working out the details, we set a date and time.
So if you asked ten years ago if I would be guiding a country music star. I would have said no. But it is funny how life moves and different choices that you make lead you down different roads. If you don't know who Tyler Farr is you soon will. His recent release, Redneck Crazy just went platinum and he has a new release, Whiskey In Your Water. He is a true entertainer and I was very fortunate to have met him and his manager, Houston.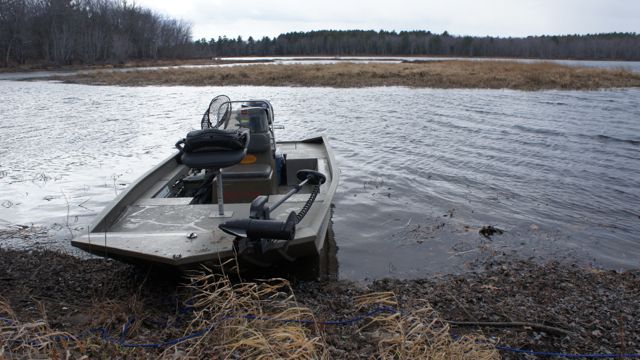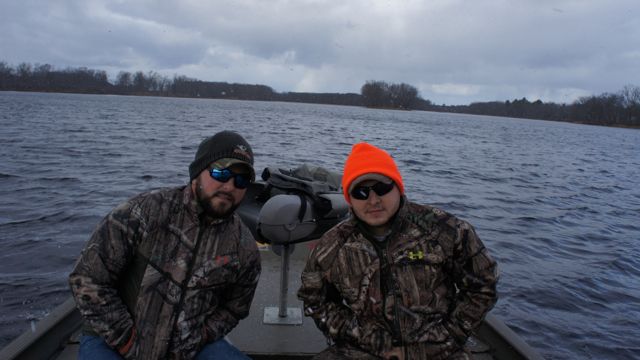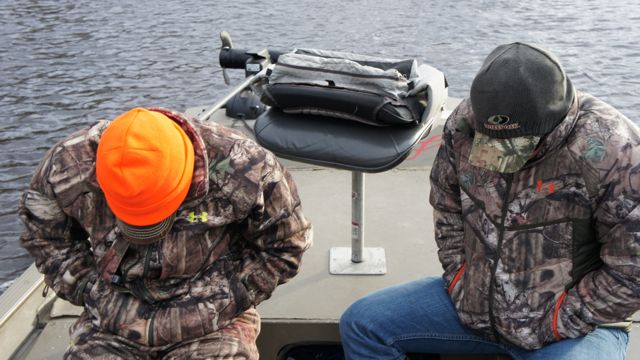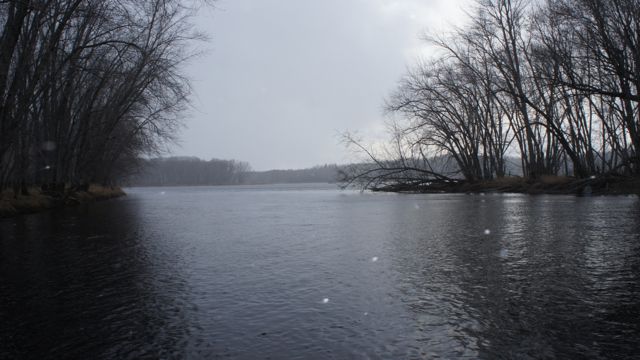 Yes, that is snow
We all knew the fishing was going to be tough and it was. It was 38 degrees and the wind was blowing 20 mph on the water and half the time it snowed. I found a channel between two islands and we spent the whole time there. This is not how I guide but If we went out on the big river, we just couldn't stand the cold. They had several missed fish and Tyler landed what I considered the trophy of the river, a beautiful river chub.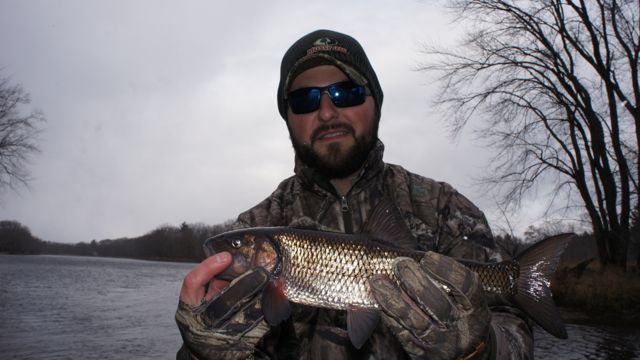 Tyler doing a radio interview in Cincinnati
They really enjoyed the peace and quiet the river brought and it gave them an escape, if only for a few hours. They were in California on Monday, Maine on Tuesday, Pennsylvania on Wednesday and then they fly to meet Florida Georgia Line to open for them, break for the holidays and then they open for Jason Aldean. They have a crazy schedule, so the break was needed.It was great hearing their stories of Nashville and I am grateful they let me into their world.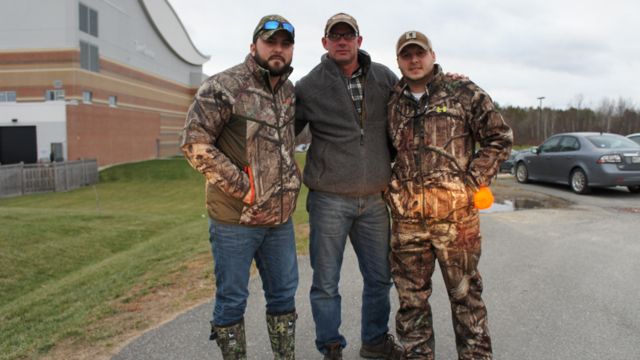 The only regret of this trip was I wish they could have seen our fishery and the beauty of the river at its peak. It isn't always about catching fish but about the road we travel trying to find them.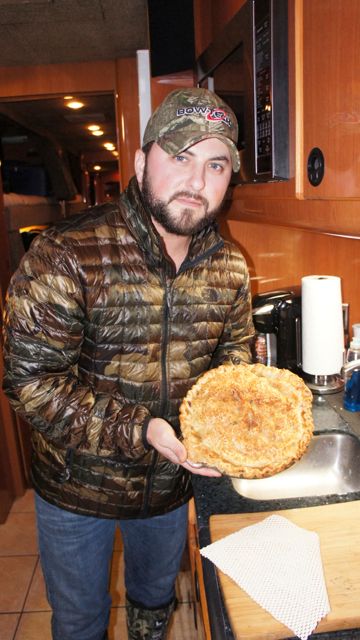 Tyler with a pie my wife made him

My boys first concert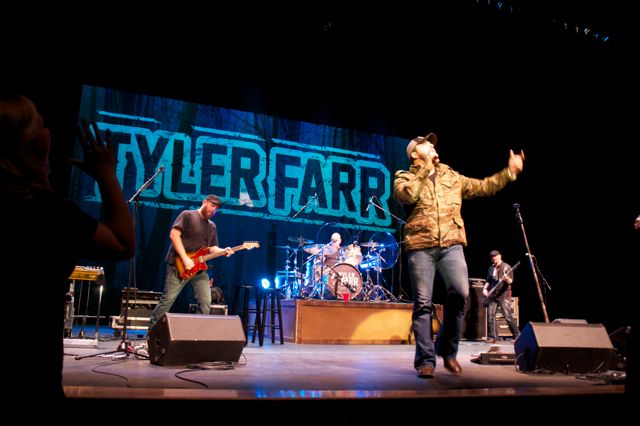 He can really put on a show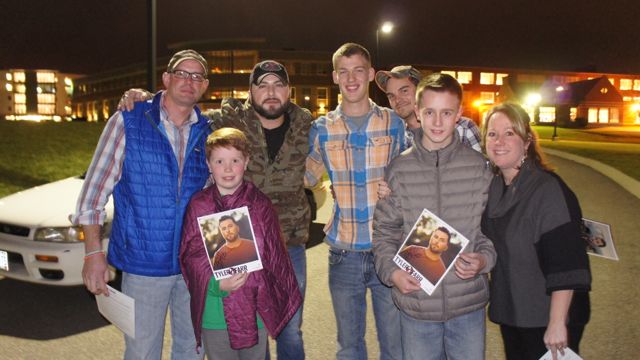 He met my buddies, my wife and boys after the show. Thanks again Tyler for taking the time.