F3T – Maine Fly Fish
Performance date/time :Sat, Apr 19, 7:00 PM, EDT
Performance length :2 hours 30 minutes
The Fly Fishing Film Tour is being brought to Bangor ME by www.maineflyfish.com
Location:
Sea Dog Brewing Company
26 Front Street
Bangor, Maine 04401
Lets meet for dinner at the pub!
Tickets are $15 and available through the Maine FF website and 207-944-1691 or admin@maineflyfish.com. Tickets still available will be sold for $15 at the door on the night of the event. However, we do recommend getting your tickets early!
Door open at 6.30 pm so come early for a pre-event social gathering. Film starts promptly at 7.00 pm.
Please note there are no tickets available through F3T online for this event.
For more information please contact Kevin McKay at 207-944-1691 or admin@maineflyfish.com.
With every Ticket sold you get a chance to win a one night stay at www.grantscamps.com in Rangeley Maine
Other swag you can win also: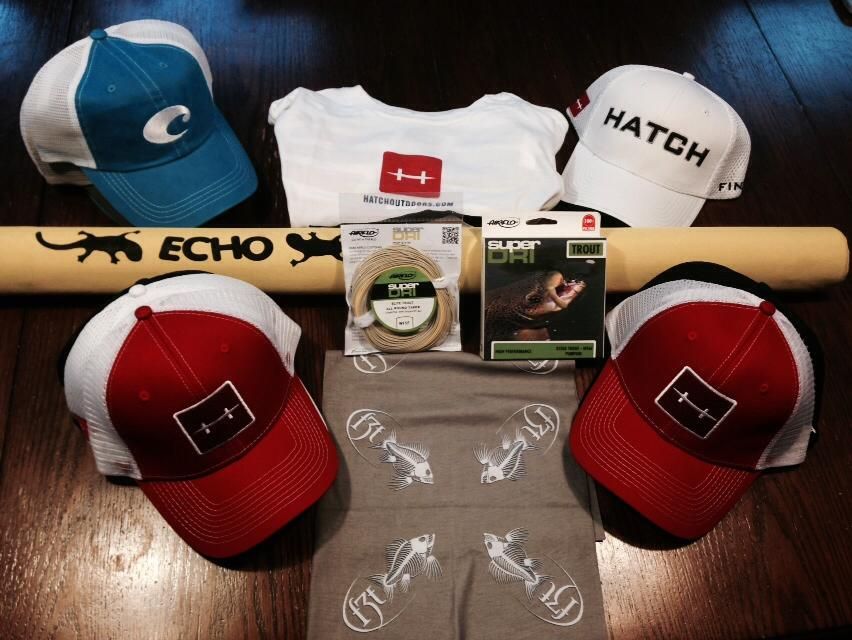 YOU DO NOT HAVE TO BE PRESENT TO WIN!!!
Trailers:
www.flyfilmtour.com/watch-trailers/
Also supported by Computer Essentials: http://www.cebangor.com