"Dad, this is a trip we won't soon forget!" Jax said this after only catching one fish.
It is not the fish but the journey it takes to get to them.Enjoy the pictures.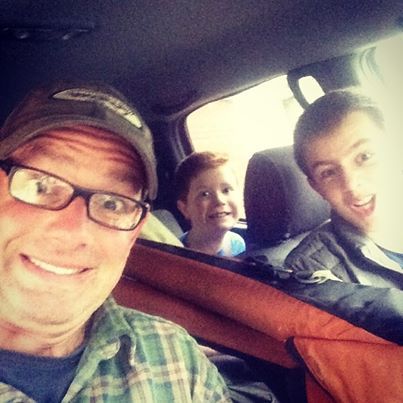 On the road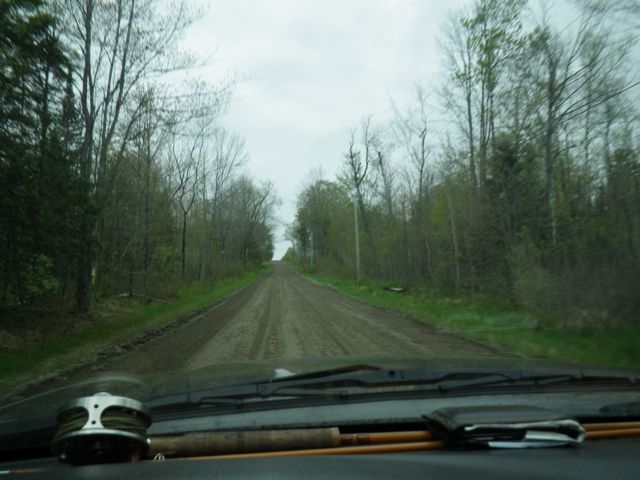 Stopped at Friend and fellow guides house for breakfast and to fish his pond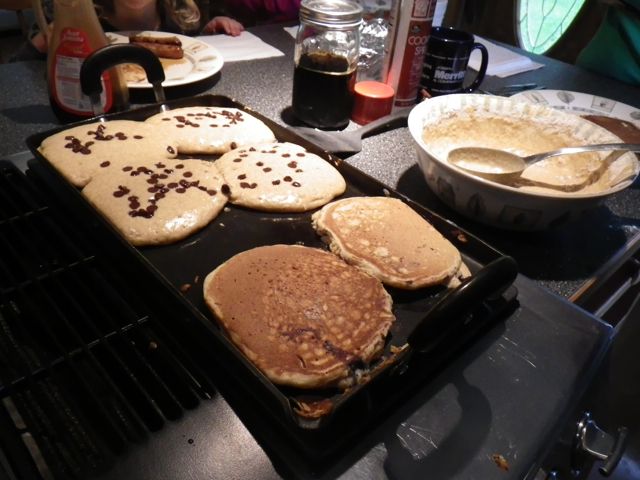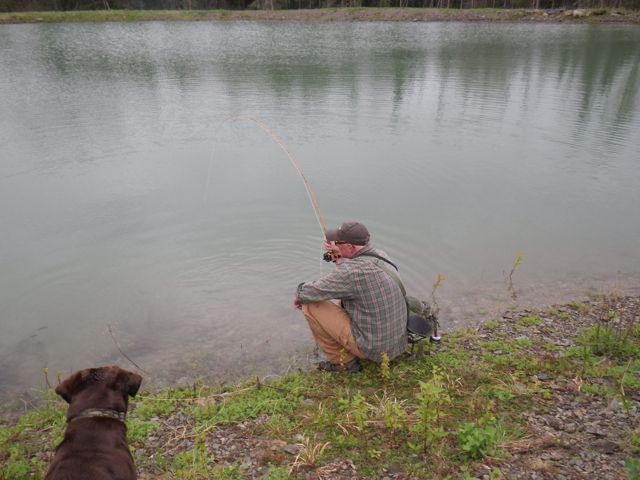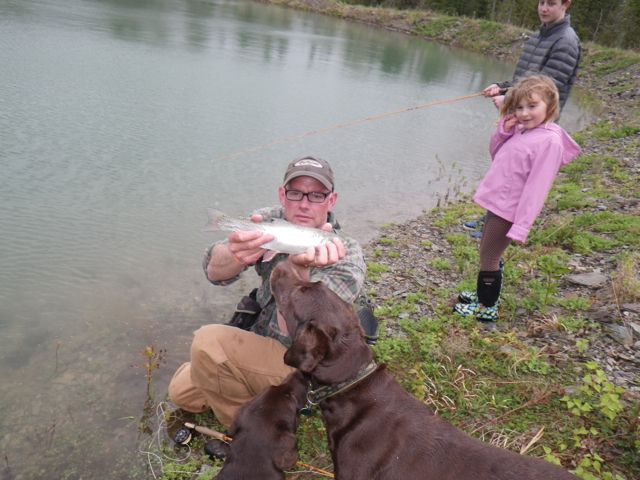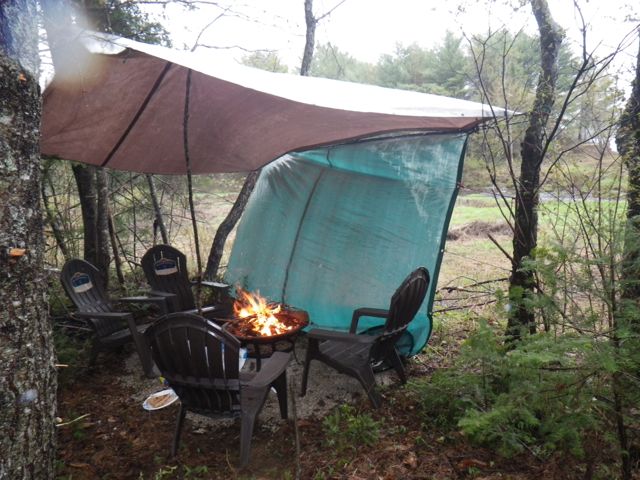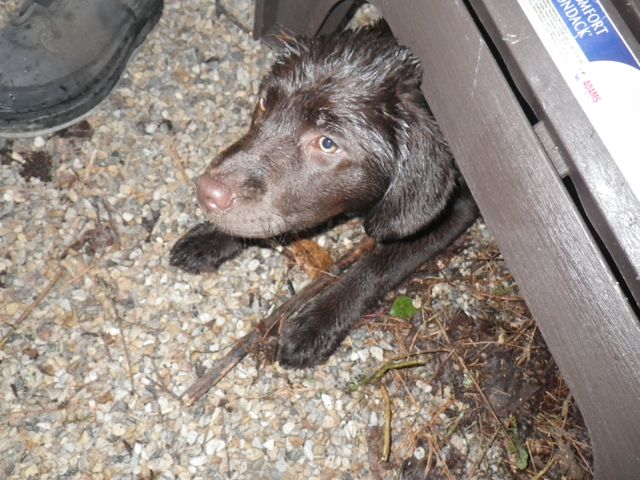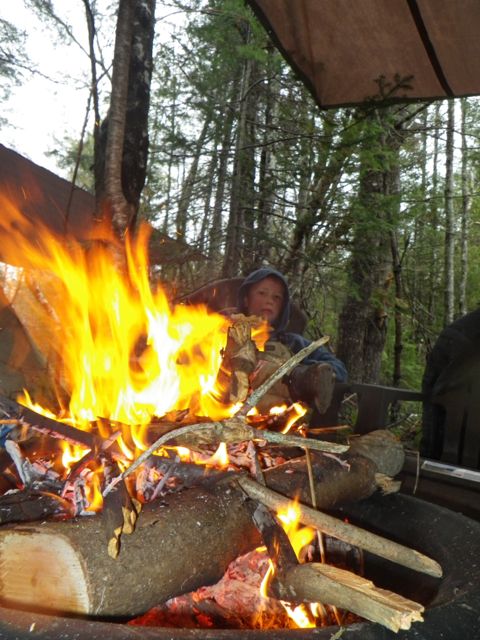 nap time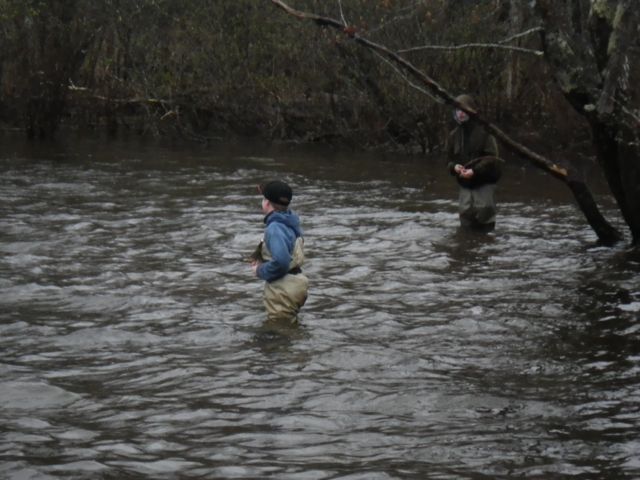 The river is blown out, so lets get ice cream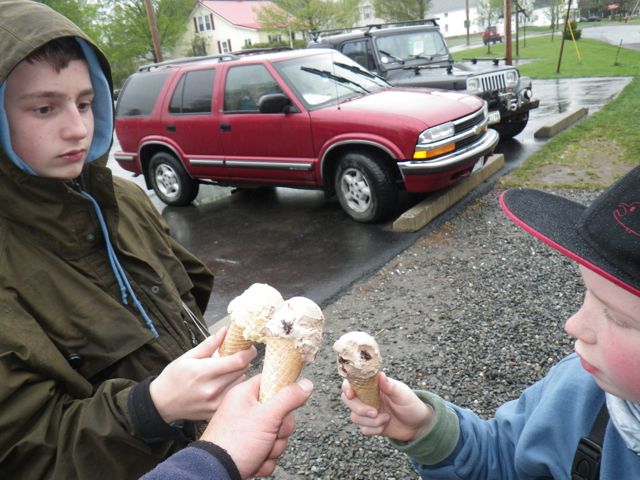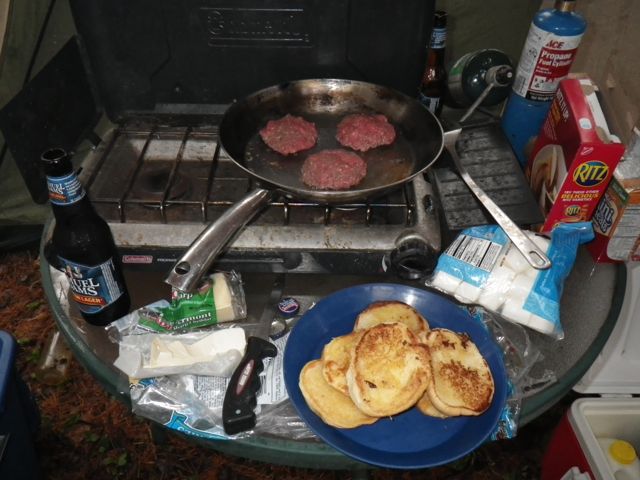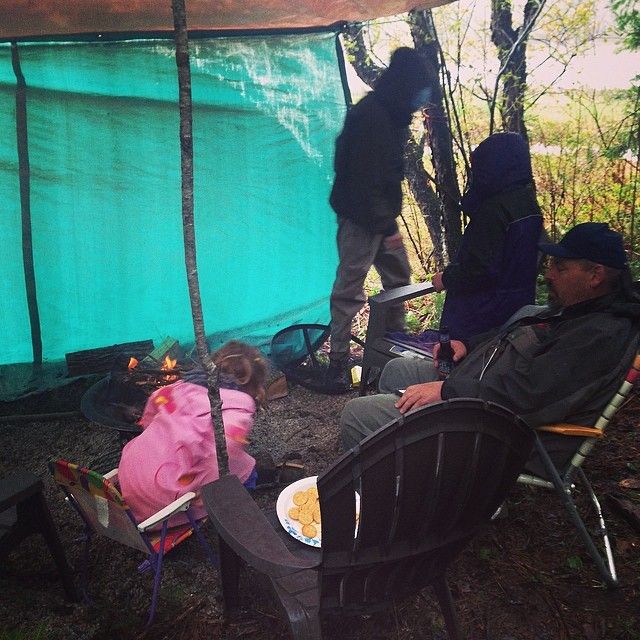 Our first guest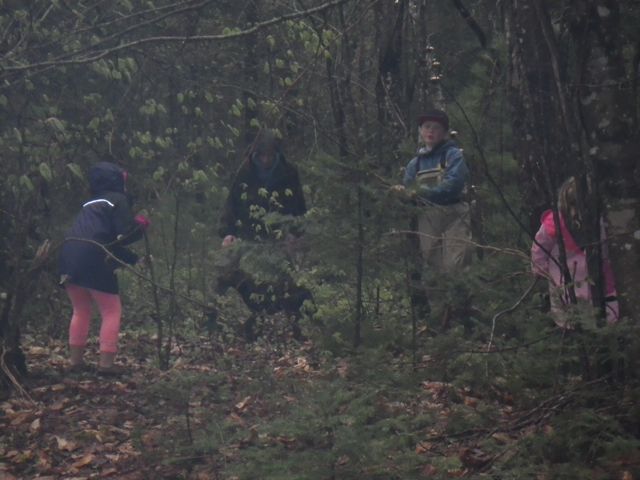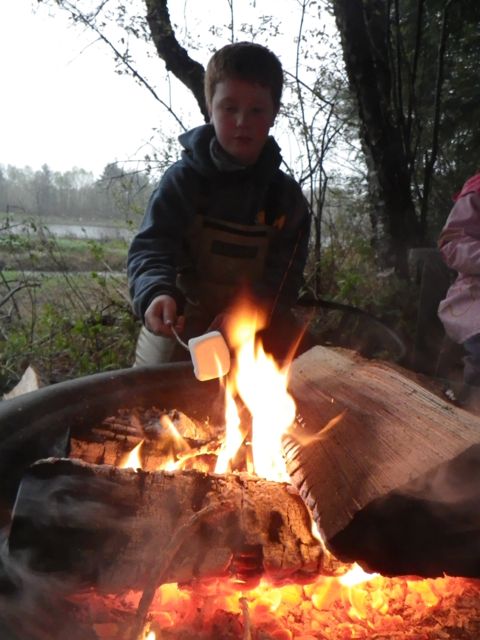 We stayed up singing, old songs I would find on youtube

Good Morning!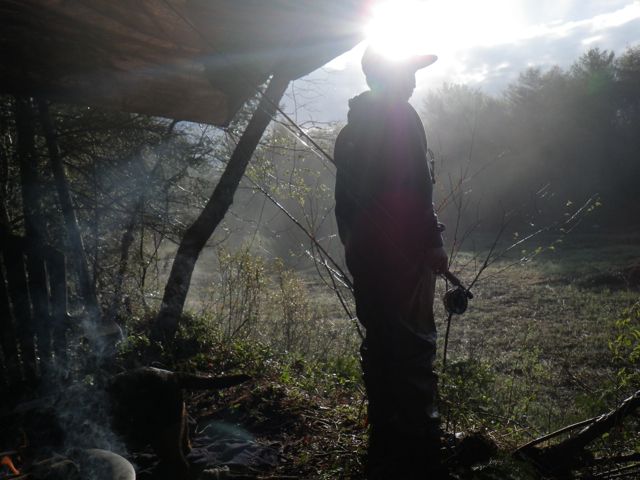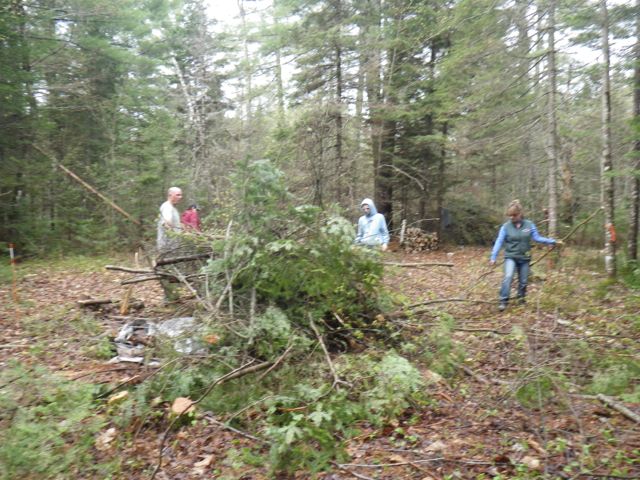 We spent the morning clearing the lot for the camp

Exhausted!