Over the last few weeks my adventures have been living through others. I have been guiding every day on The Penobscot River. I have a great job, I am outside all day. I get to help people forget about the real world for a while and I help put a smile on their faces. I have had people from Bermuda, Connecticut, New jersey and Massachusetts out fishing. I get to make new clients and hear their stories and consequently, make new friends. I have had days where we catch 100 fish and days where we catch only 10, but one thing never changes. We have fun and share in laughs all day.
I will tell you this is a great time to get out and go fishing. The water temperatures are perfect for any fish you chase. With the cool nights and rain it has kept the water temperatures down. The caddis are starting to hatch every where, so don't be without some type of caddis pattern like an elk hair caddis or an x caddis in size 14-16.
Get out and enjoy Maine's weather, this is what we waited all winter for!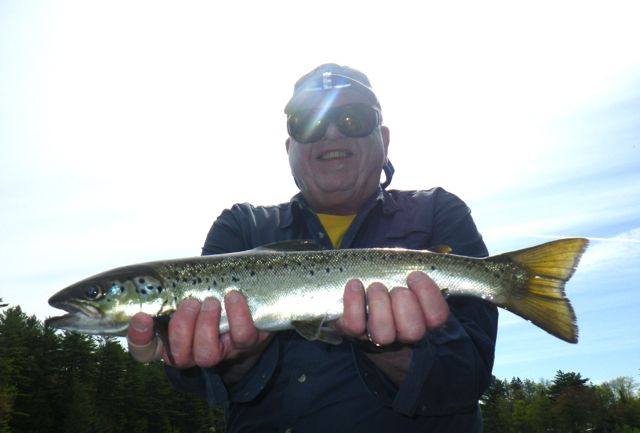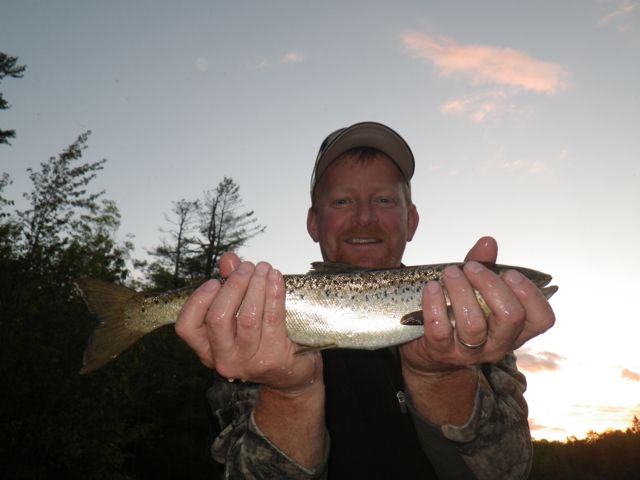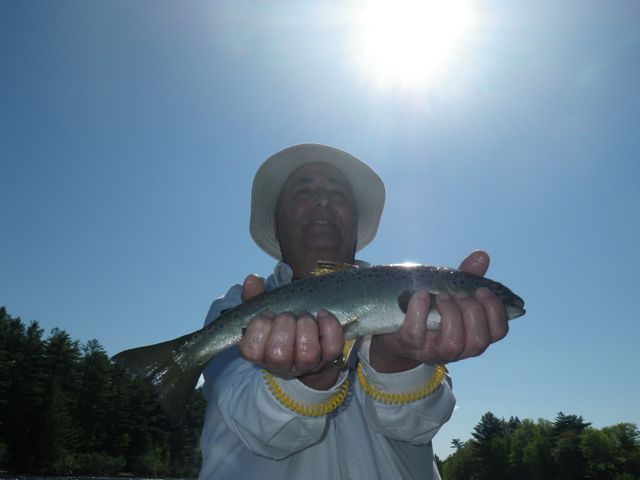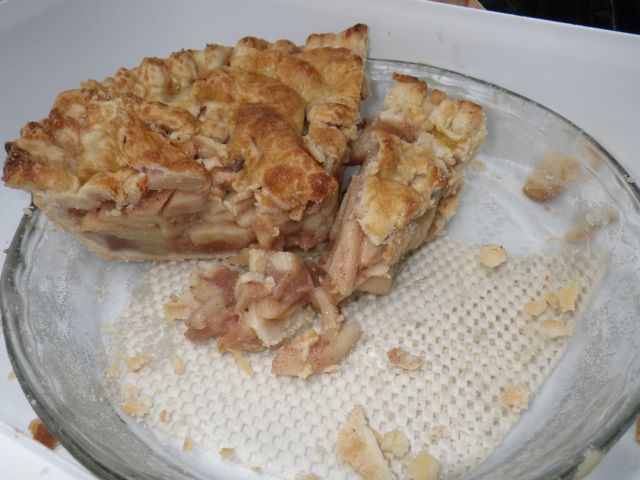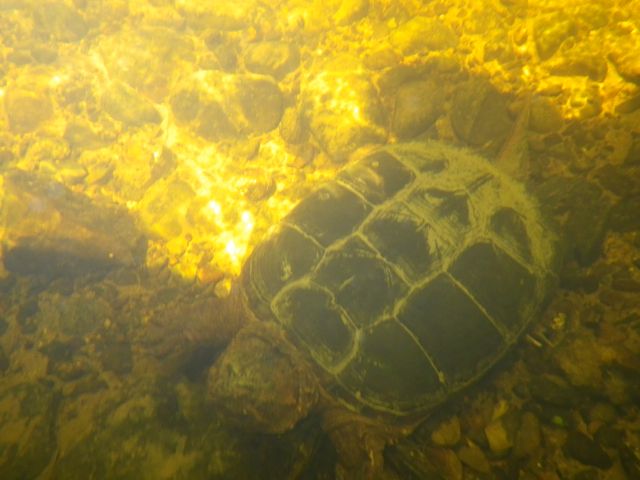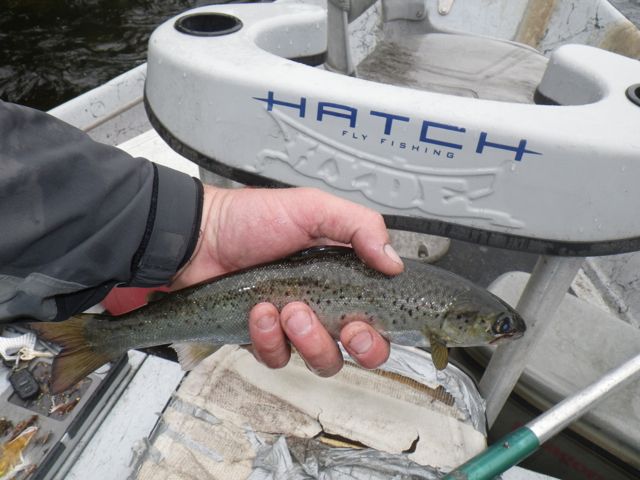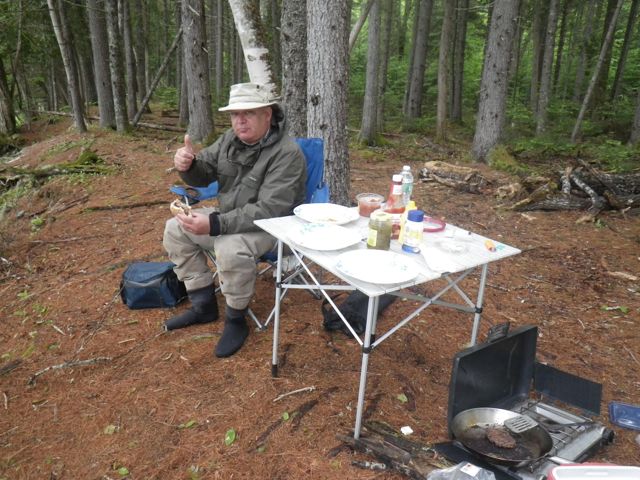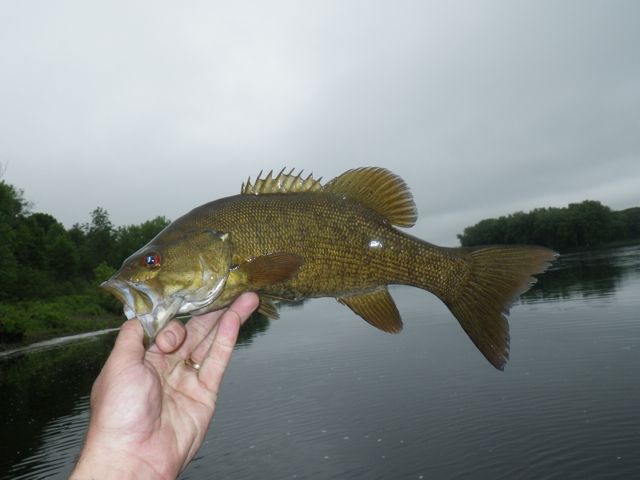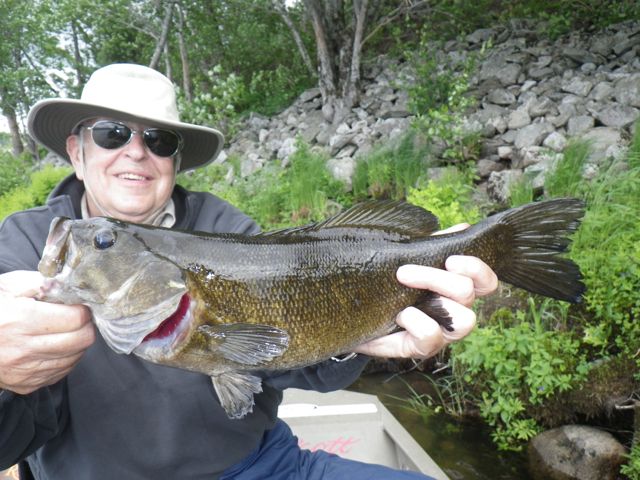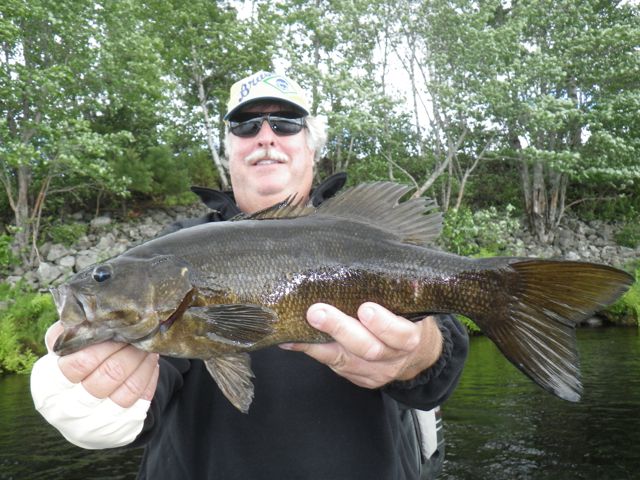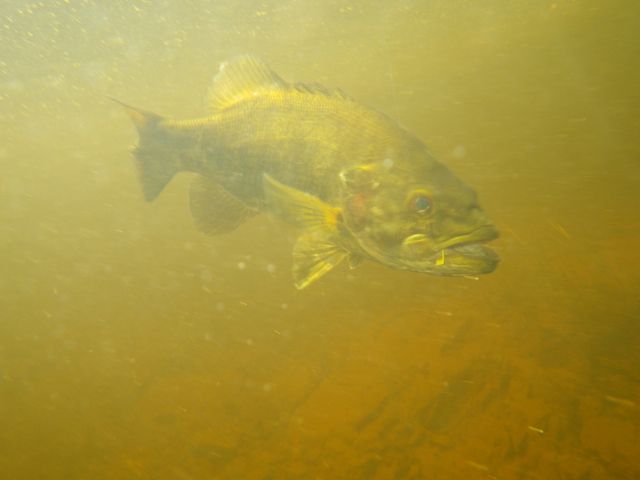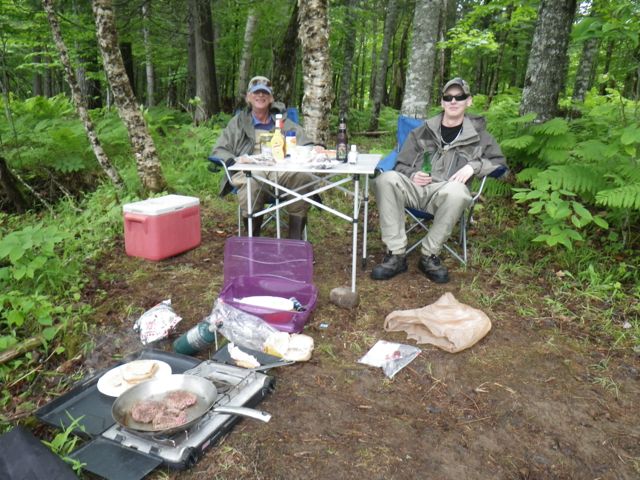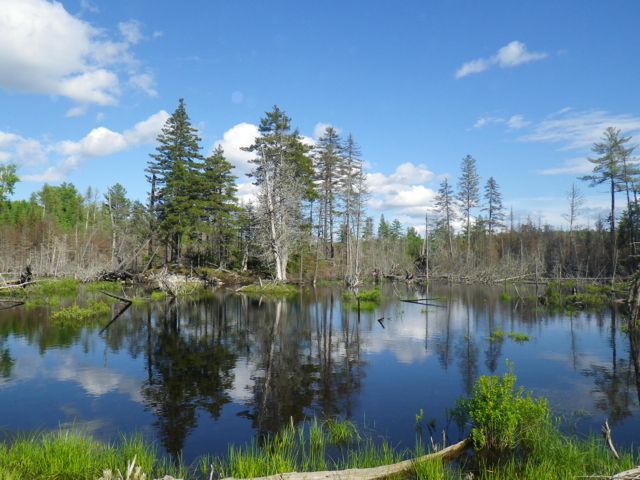 Boat came off trailer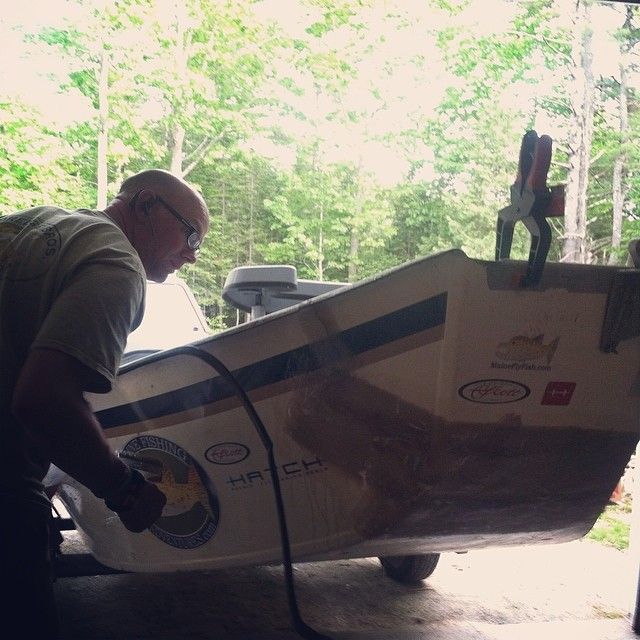 big band aid!