I think for most of you this is a weird topic but, I really enjoy catching suckers and big chubs on the fly rod. There I said it. And I bet most of you are turning your nose up at me right now but, this just shows not all fly fisherman are elitist. I just enjoy catching fish period. I don't know how many times while fishing for trout and salmon I have hooked a big fish and had one of my greatest fights to bring in an 18 inch chub or 20 inch sucker. I know a lot of you have been there and up until the moment you see the fish you are very excited. Then you get angry and cut the line and I hope you release the fish and not throw it in the woods.
I believe the suckers and chub play an important roll in our trout and salmon fisheries. First of all they are one of our native fish and they belong here in Maine waters. They both create food for these fish not just when they are small but when they are spawning. The sucker lays eggs that are yellowish and the size of an eraser of a pencil. When the suckers move into the river to spawn, which is just starting the trout and salmon move in behind them to eat the eggs.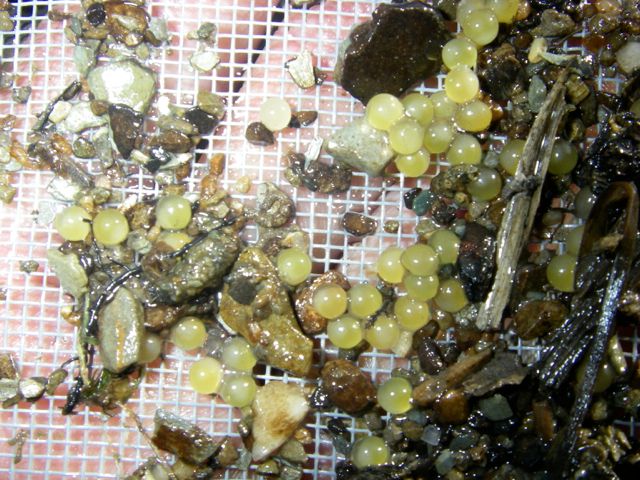 After randomly hooking a sucker a friend and I decided we were going to spend a day just fishing for suckers. We put the call out to our friends and one told us of a small brook right full of suckers. So with small fly rods in hand and a handful of flies, (buggers,nymphs and stone flies) we went searching. These fish were hard to catch as we had to sneak up on the stream because as soon as we got close they all would scatter. I had a blast and we had some great laughs trying to hook them. When we did finally hook some they would explode the little stream and rip line off and try to break us off on trees and rocks.
So, I suggest the next time you accidentally hook into a sucker or chub, enjoy the fight and release them for us sucker hunters.